Welcome to the world of A Divine H2O, where we are committed to provide Natural Alkaline Water Delivery in Los Angeles water delivery service. We are located at 8539 W Sunset Blvd Unit 6 West Hollywood, CA 90069 – 14427 Ventura Blvd Sherman Oaks, CA 91423 – 11701 Wilshire Blvd Los Angeles, CA 90025. We are your source for Natural Alkaline Water that has Superior hydration to hydrate you faster, with super Detoxifying benefits, Replenishing essential minerals, helping boost your Immune System, Enhancing Circulation and Metabolism, giving you increased Energy and over all Well-Being for your body. Purely and Simply, it's absolutely better water. The essence of Pure Hydration.
We give you an unlimited opportunity to preserve and improve your over all well being and beauty with our Natural Ionic Calcium Alkaline Water which instantly is absorbed by your body and hydrates you faster. A Divine formula to improving your health by having a more Balanced Alkalized body!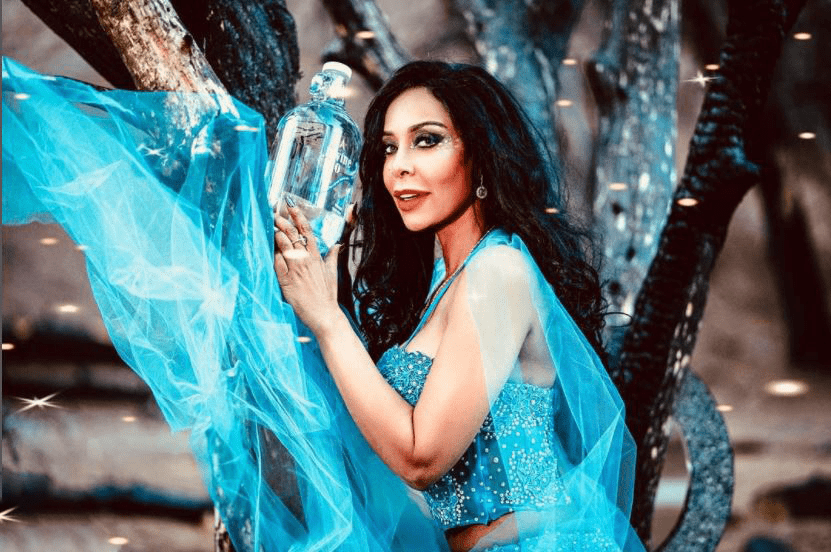 A Divine H2O promises to give you Alkaline Water that has a Clean Refreshing Taste, Absolute Purity, Ultimate Hydration, Stable pH level 9.5 -10, and Ionic/Active Calcium infused for maximum absorption. Offering you great results in helping you to achieve and maintain a healthier lifestyle by drinking our water that helps eliminate impurities in the body bringing an acidic body to a more Harmonized Body.
A divine h20 is inspired and founded by a talented woman Sofi Mamo. Having prioritized good health as her prime goal she put her energy, time, and soul into getting to know the water in depth. After continuous health issues putting her at stake mentally, emotionally, and spiritually with her ongoing search she discovered ionized alkaline water. Water being the core component in healing had become the most effective and powerful tool in changing her life in all aspects.
Sofi Mamo's vision and mission is to spread this truly effective, pure, beneficial, and magical water to all individuals out there struggling mentally, emotionally, spiritually, or physically. This structured ionized alkaline water is the solution to the many underlying health issues and it is necessary to restore the well-being of every individual.
Through extensive research and development, we have created Natural Ionic Calcium Alkaline Water utilizing Nano Technology to Produce a stable pH of 9.5 -10 with Bio Available Minerals. The patented filtration system delivers Pure Ionic Calcium natural alkaline water that is great tasting and hydrates you faster than any other bottled water. We produce the cleanest and highest proper pH to sustain maximum hydration to help assist in balancing your body's pH. 10% of your Proceeds Help us Feed the Homeless.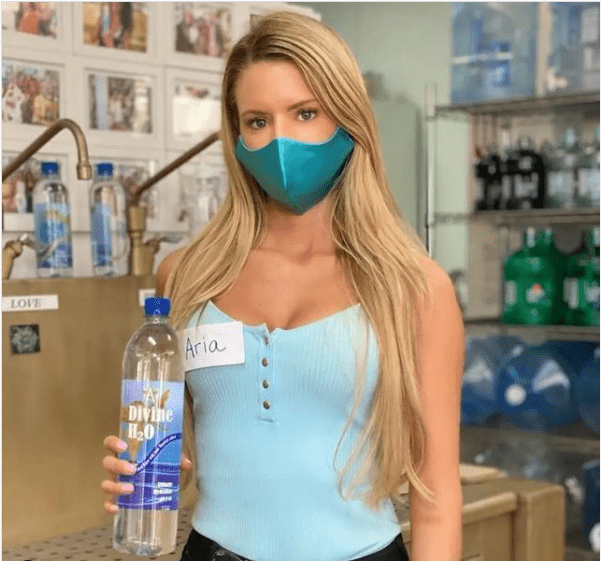 A Divine H2O's Secret to a Better and Healthier Beautiful You!
Water does amazing things for you, we invite you to try and enjoy the Wondrous Benefits that Natural Ionic Calcium Alkaline Water can bring you.
Come and visit A Divine H2O in West Hollywood, Sherman Oaks and Brentwood! Our store is a place where we are passionate to provide you with our Superior Alkaline Water and so much more!