Alkaline Water Delivery in Los Angeles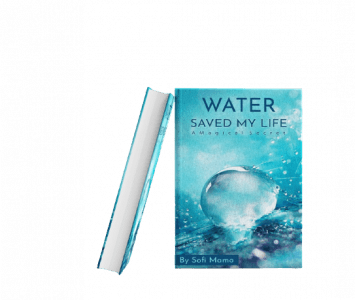 "Water Saved My life"

Water is the essence of life and the cure for everything!
To find out more read this eye opening book 'Water saved my life'.
Welcome to A Divine H2O, your premier destination for refreshing hydration in Los Angeles! We specialize in prompt and reliable Alkaline Water Delivery services, ensuring you have access to premium quality water whenever you need it.
Discover the convenience of our Water Delivery Services in Los Angeles, bringing the purity of Alkaline Water directly to your doorstep. Our commitment to excellence extends to our Alkaline Water Store, conveniently located near you. Buy Alkaline Water with ease, and experience the numerous benefits of staying hydrated with the best.
Whether you're searching for "Alkaline Water Delivery Near Me" or the finest Water Delivery Service in Los Angeles, we've got you covered. A Divine H2O is your trusted partner for efficient and top-notch Alkaline Water Delivery in Los Angeles. Embrace a healthier lifestyle with our premium H2O, delivered straight to you.
Explore our site to find the Best Water Delivery Service in Los Angeles, offering the excellence you deserve. Join countless satisfied customers who rely on A Divine H2O for their Alkaline Water needs. Order now and elevate your hydration experience with the best Alkaline Water in Los Angeles!