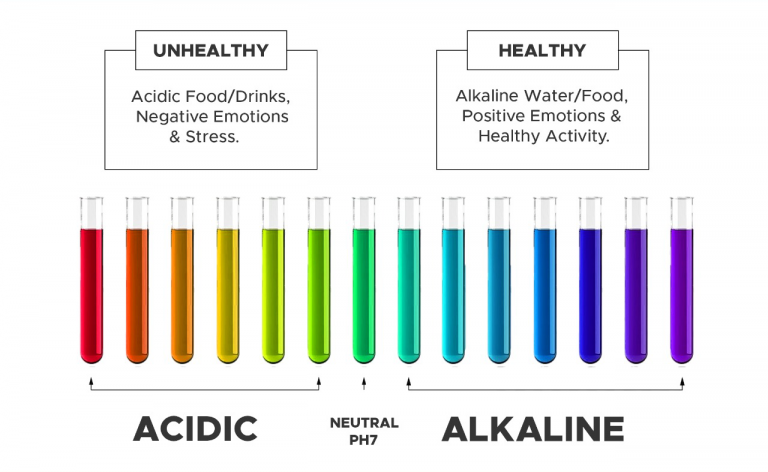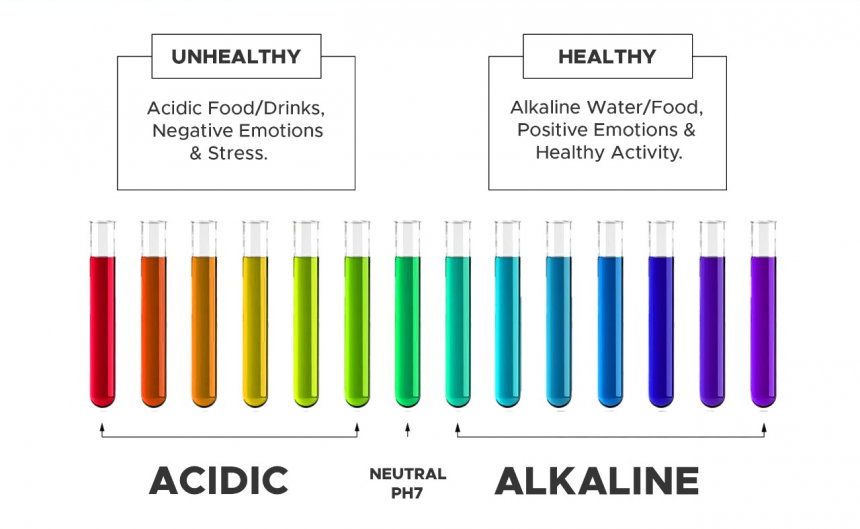 A Divine H2O Alkaline Water
Through extensive research and development, A Divine H2O delivers Natural Ionic Calcium Alkaline Water utilizing Nano Technology to Produce a stable pH of 9.5 -10 with Bio Available Minerals.
The Seven Stages patented filtration system delivers pure ionic calcium alkaline ionized water that is great in taste and hydrates you faster than any other bottled water. We produce the cleanest and highest proper pH to sustain maximum hydration to help assist in balancing your body's PH.