Water Delivery Service In Los Angeles 
WATER DELIVERY SERVICE FORM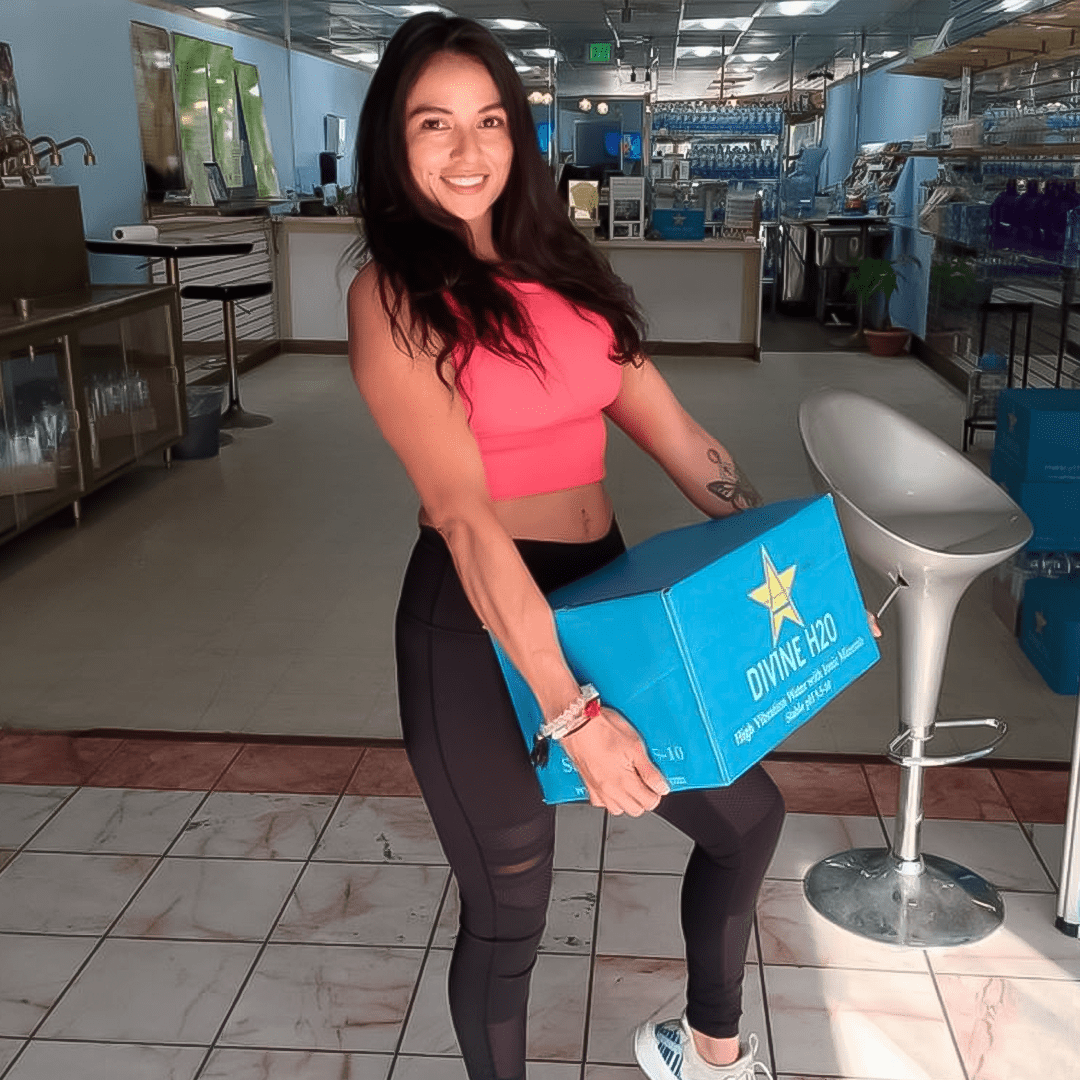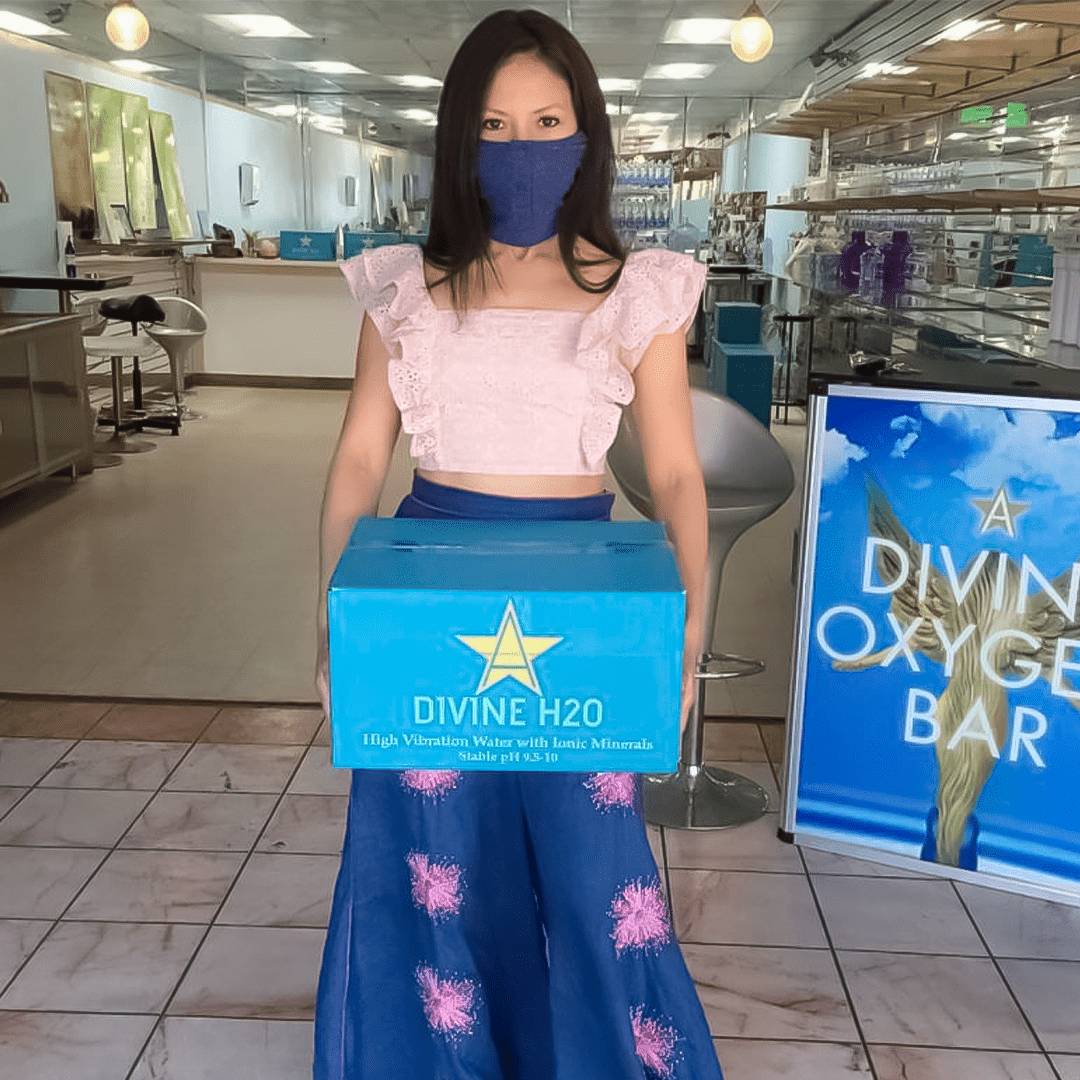 DELIVERY INFORMATION
WATER DELIVERY FEE FOR ALL CUSTOMERS
1 – 3 Miles = $70 Delivery Fee
4-6 Miles = $80 Delivery Fee
Every extra 3 miles 10 dollars more.
IMPORTANT INFORMATION
Water Delivery fee for all customers varies on mile radius.
(Please call 24 hours in advance for delivery)
Minimum 3 containers for delivery
FIRST TIME ALKALINE WATER
DELIVERY IN LOS ANGELES
SERVICE INFORMATION
We have a first time usage fee which is $10 per container
$15 Per 5 gallon plastic container with or without
valve , 5 gallon glass is available and per 3 gallon plastic container , round or rectangle containers are available with or without valve
(ALKALINE WATER, REVERSE OSMOSIS)
DELIVERY POLICY
Broken Container Fees start at $40 depending on Size and Type
If container is very dirty we will charge $30
Delivery containers are for delivery only please do not come into store to fill up water.
An Award-Winning Water Delivery throughout the Los Angeles Since 2010
As the base necessity for survival for humans, water delivery companies need to ensure that the water is clean in order for it to be drinkable. Regardless of the filtration process, there are several times when water remains infused with bacteria or viruses, which could be harmful to your health. As the best water delivery service in Los Angeles, you will never face that problem with us.
At ADivineH2O, the most elite water delivery service in Los Angeles, the water undergoes a number of different filtration and purification processes. Not only that, but we have several added treatment processes which ensure that our water is completely clean and free of any harmful particles.
Premium Alkaline Water Delivery Service
As the leading brand providing premium alkaline water delivery services, our company would not have reached this far without achieving complete customer satisfaction. And this is the same mission we set out to achieve. It is true that water delivery is a challenging and competitive industry; however, our alkaline water delivery service has managed to become the first choice of thousands. This is because we say it as it is. And to make sure that you have enough information before you opt for our water delivery services, ADivineH2O, as a company, is an open book.
We Try to Help You Adopt a Healthier Lifestyle
Amongst the various types and versions of water that exist, alkaline water is probably the foremost in terms of healthy water. This is because, unbeknownst to many, alkaline water has a number of different vitamins and nutrients which are known to aid health issues. The vitamins in alkaline water work to overcome any deficiencies in the body. While at the same time, they also help people with problems regarding aging and chronic digestive issues.
So, when you are searching for a water delivery service near me, opt for ADivineH2O for a supreme experience in water delivery, customer services, and exceptional alkaline water.
ADivineH2O does not hold back when it comes to providing the customers with prime alkaline water. We employ the latest machinery and refinery installations that make our water delivery service in Los Angeles the greatest out of all. Regardless of whether you are acquiring our water delivery service for home or office use, we guarantee timely delivery and pristine drinking water.
Amongst all the water types offered in surplus around town, the question often arises regarding what alkaline water is. Well, you will have to question no further:
What is Alkaline Water?
Compared to other types of water, alkaline water has a slightly higher pH. The alkaline water gets a high pH due to the addition of several minerals and vitamins that are highly beneficial to the human body.
If you are wondering about what pH is, it is a term expressing the basicity, acidity, or neutrality of any solution. The estimation of pH is often determined through a logarithmic scale, known as a pH scale, with values ranging from 0 to 14.
On this scale, 0 is the most acidic a solution can get, seven is where the solution is neutral, and up to fourteen, the alkalinity of the solution rises.
At ADIvineH2O, the alkalinity of the water used in our water delivery ranges between 8 to 10.
What are the Benefits of Alkaline Water?
Before you opt for our alkaline water delivery service, the following are some reasons that alkaline water is better for your health. Why should you choose our company for alkaline water delivery in Los Angeles? So the answer is because we have been able to satisfy day-to-day water needs of many of our clients and have become the best water delivery service in the town.
– Alkaline water consists of four significant minerals that are the sole reasons for some of its considerable health benefits. These minerals:
Calcium – Amazing for bone health along with heart muscles and the function of nerves.
Magnesium – Aids in the process of metabolization, which is responsible for turning food into energy for the cells in our body to perform their best.
Sodium – Sodium is known to help with the regulation of blood pressure. It also has abilities that support nerve and muscle functions.
Potassium – This type of electrolyte is considered necessary to the body for the function of muscles and digestion.
– One of the foremost benefits of alkaline water, especially from our water delivery service in Los Angeles, is that it soothes the process of acid reflux. This is because the high pH of alkaline water works to kill an enzyme called pepsin which is responsible for breaking down food proteins. This breakdown is responsible for acid reflux. Drinking alkaline water over time can help reduce acid reflux and prevent any damage as a result.
– Studies conducted resulted in proving that alkaline water helps increase the delivery of oxygen around the body. This means all of your body cells receive an ample amount of oxygen so they can work properly. With our alkaline water delivery service in Los Angeles, you will only receive the best there is.
– Along with having several health benefits, alkaline water is also said to have properties that work to prolong life. Studies conducted prove that drinking alkaline water has positive effects on several organs, which in turn helps increase longevity. At ADivineH2O, the best water delivery in Los Angeles, we are proud to provide quality alkaline water to our customers.
Is Alkaline Water Worth It?
As our water delivery increasingly becomes the top choice for thousands, we can ensure that the benefits of alkaline water far outweigh any alleged cons. Alkaline water, along with being great for your health, it also helps keep your organs healthy. Thus, highly increasing the chances of prolonged life.
Water delivery in Los Angeles is a tough business. Still, we manage to always be at the top because we offer the best water delivery service in Los Angeles. Our alkaline water is the top amongst all in terms of quality.
Try yourself and surely you will see the difference after only a few months of continuous use. So, the next time you are searching for alkaline water delivery near me, opt for our alkaline water delivery in Los Angeles for the best possible results.
Why Choose A DivineH2O?
As a water delivery in Los Angeles known for its quality and service, we are steadily becoming the town's top choice. From the extensive and extended purification and treatment process to delivery at your doorsteps, we leave no stone unturned in our efforts to provide quality.
When you are looking for water delivery near me, none is as easy to contact as us. In addition to that, we have the most straightforward subscription process there is. All you need to do is:
Contact us at the number provided on our website
Choose the type of subscription you want to have (we offer daily, weekly, and monthly)
Provide your home or office address
Secure the initial payment through various payment methods at our disposal
Enjoy the health benefits of the best alkaline water delivery in Los Angeles.
Choose from Our Premium Flexible Alkaline Water Delivery Plans in Los Angeles
We pride ourselves in our business to provide water with such beneficial qualities. As our beloved customers, you are our top priority. Thus, with our water delivery service, we aim to become the top choice for alkaline water in the city of Los Angeles. So, the next time you look for a good water delivery service, pick us for the best alkaline water in town, where your health is important to us.
Call Us at 310-289-7800
Call us now to discuss how we can help you with your Office / Home water. We also offer one year plan of water delivery in Los Angeles.